About
The National Technological Initiative (NTI) is a long-term complex project creating conditions for global technological leadership of Russia by 2035. National Technology Initiative Center (NTI Centre) is based on Shemyakin–Ovchinnikov Institute of Bioorganic Chemistry of the Russian Academy of Sciences (IBCh RAS). Its main task is implementation of a comprehensive development of NTI crosscutting technologies - property management of biological objects.
BIOORGANIKA Consortium is a partnership of educational, scientific organizations and high-tech companies
Read more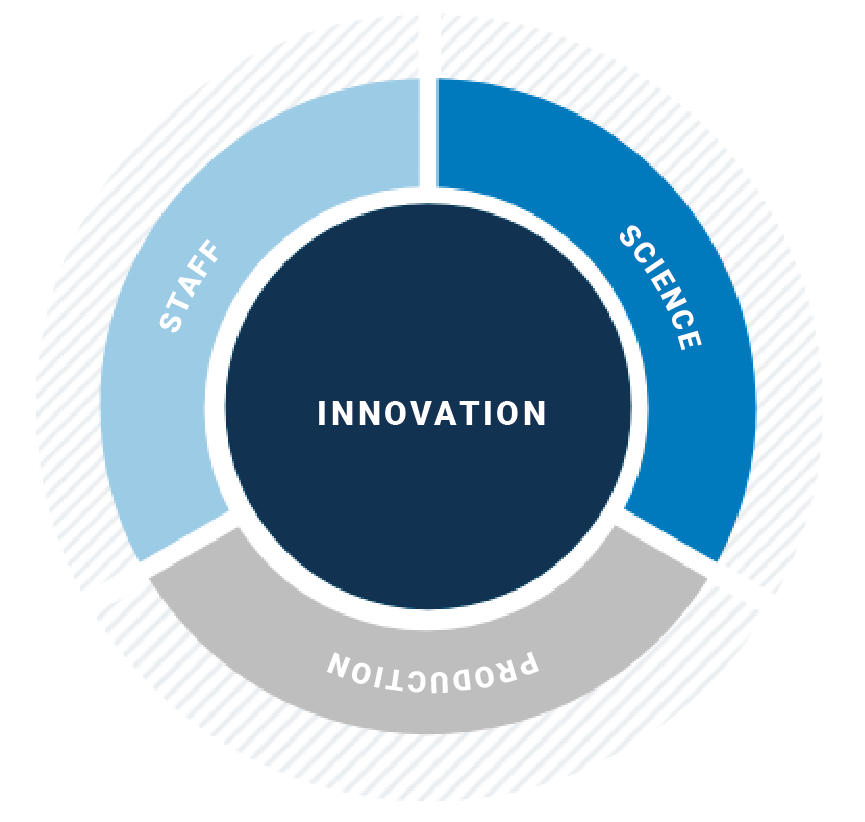 NTI Center is an organizer and exclusive representative of the latest developments in the field of
Read more
Learn more
NTI Center is a center of crystallization of a new high-tech biotechnology industry.
NTI Center leads the activity of all participants of the innovation process such as universities, science and industry. NTI Center is intended to generate advanced knowledge and to become a new-style educational center creating conditions for development of the best creative potential of Russia and other countries.
NTI Center creates advanced products and technologies linking results of fundamental science research and needs of the NTI markets to improve the economic efficiency, life expectancy and people's quality of life as a whole.
NTI Center - We develop and introduce Biotechnology of the Future!
UP